You miss your hair when they were lush, shiny, bouncy and made you look prettier when you were pregnant. Now that your youngling is here, you are trying to get back in shape, but everything seems impossible for your hair. You cannot escape it. Your hair needs time to grow and rest. The longer your resting period is, the more your hair growth and less hair loss. Your estrogen levels drop, blood circulation is normal and you may gain back your lost hair.
This article lists some ways to deal with hair loss during postpartum.
Get a new hairdo
If you wear your hair long, try cutting them short. Not only you will get a fuller look, but it becomes quite manageable. Layered cuts are great for thin hair and it adds texture as well. Don't pull your hair into a tight bun or pony tail as it may cause hair breakage. Let your hair be free so as to let them breathe.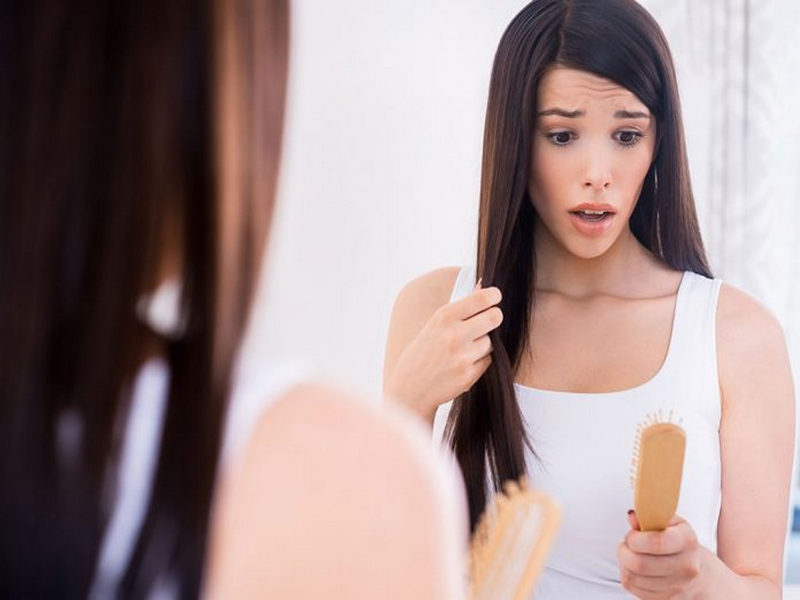 Steer clear from extreme styling equipment
In other words, using no hot air from hair dryers, no flat irons or no curling irons. The heat, pulling, turning, and twisting can damage your hair. You might want to steer clear from them when your hair is thin. If you really want to, try using them on cool settings or use Velcro rollers. Seek a brush that doesn't pull or strain your hair. Over or hard brushing will pull out your hair in clumps. Always use a wide toothed comb to detangle your hair easily. If you want to go for a laser hair growth treatment, ask your doctor before you undergo one.
Use products that are gentle for your hair
Use shampoos that have proteins, biotin or silica to make your hair look fuller. Conditioners never do that and makes the hair loss worse. Always apply conditioner to your hair ends only. Scalp saturation also makes your hair look fuller. An intensive conditioner, weighs your hair down. Volumising mousses also weighs your thinner hair and makes it lustrous again. No matter what shampoo or conditioner you use, never wash your hair every day. Thrice a week is still fine.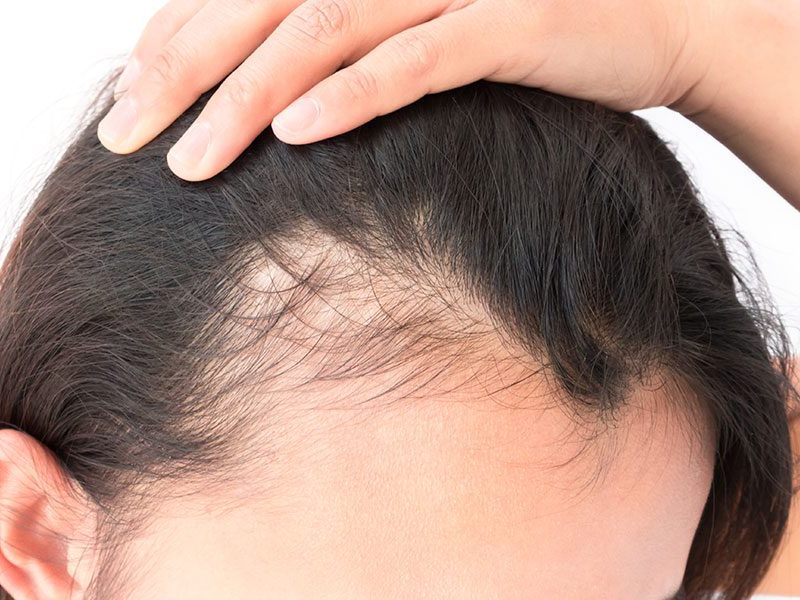 Add some flair
You can doll yourself up with dresses to disguise your hair loss. There are so many scarves and hair accessories to experiment on. They are also useful when you want to go out and time is short.