Do you want to make your smile perfect? Well then, the first and foremost question that might pop up in your head is whether you should go for metal braces or invisalign, isn't it? You will definitely want to opt for the treatment that can be right and most effective for you. You should have a clear idea about the basics of both the treatments to determine the most suitable for you. Take a look at the following pointers that will help you greatly!
Basics on Braces and Invisalign you need to know
The metal braces were previously the only path to get straight teeth. In this treatment, the metal brackets are basically glued to enamel of your each tooth. After that, wires are connected between brackets to shift your teeth's position over time. Some of the patients go for enamel-colored brackets and wire to make their braces a bit less noticeable. On the other hand, some go for bright colors to make their brackets lively!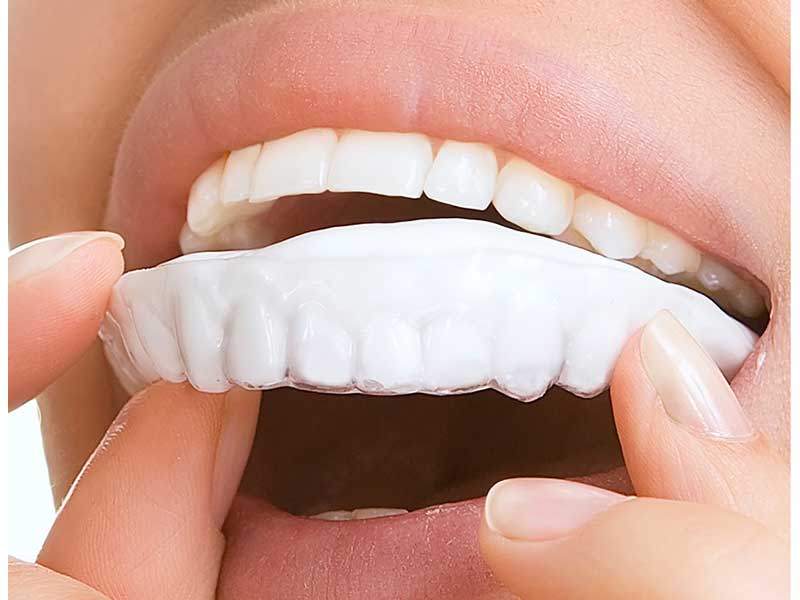 Invisalign was basically discovered to offer patients a great alternative to conventional metal braces. With invisible braces, the patients can have the braces discretely. In fact, it was made up to be invisible. Invisalign makes use of aligner trays to shift the teeth gently. They are quite easier and comfortable to wear. Plus, they aren't made up using mold, but rather uses 3D image of the teeth for configuring aligner trays with correct fit.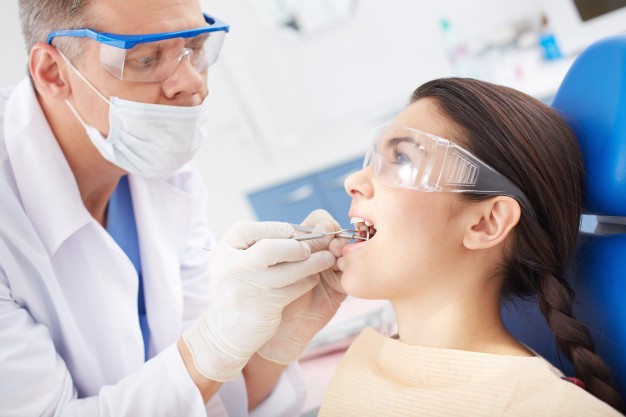 Main benefits of Invisalign
Comfort – The brackets of the metal braces can create sores in patient's mouths. That is the main reason why the users of Invisalign find it seamless and comfortable to use.
Appearance – The straightening trays of Invisalign are imperceptible. That is the major attraction for almost all of the Invisalign patients.
Treatment duration – In most of the cases, patients wear these aligners for around 22-24 hours daily for about 6-18 months.
Removable – Invisalign has the ultimate benefit of being easily removable. It means you can easily remove them before drinking or eating.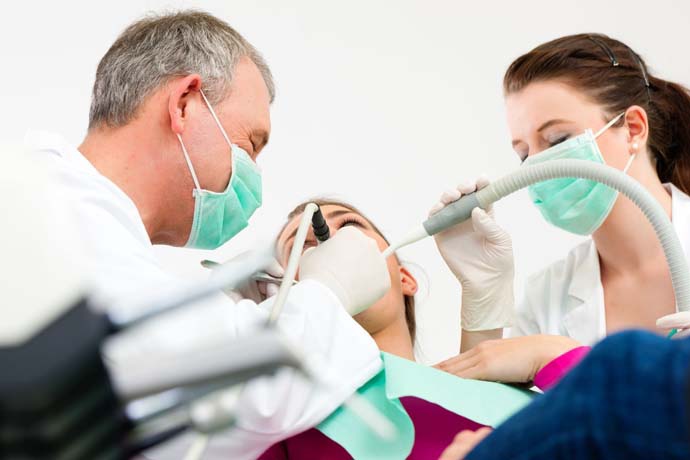 Follow up visits – You can change the aligner trays for every 2 weeks. You can visit your dentist every 4-6 months.
The most important thing here is to know your preferences first to decide between Invisalign and braces. If you feel self conscious about metal braces' appearance, then going for Invisalign can be your best bet!