Dental patients today worry if they're really spending money prudently on oral hygiene, prompting many to compare on dental care. Other than costs, there are several elements to help narrow down which professional can provide the best service.
Sources of Information
Before selecting a dentist who will provide you with regular care, make a few calls to several different practice and ask questions;
–Ask friends, neighbors, or co-workers for recommendations to professionals they are pleased with. If you are a member of a local dental managed plan, you will probably have to limit your search to dentists covered by your specific plan.
–Often ignored, local dental schools should be able to offer services you need. A nearby hospital with an accredited dental school can also offer some services.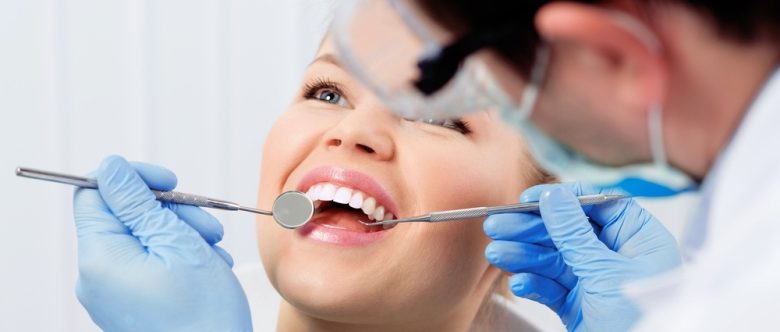 –Check with the American Dental Association, which has a directory of dentists, and can be found online or in the public library.
Not only can you compare on dental pricing, but also match professionals by their specialty and specific services a practice provides. For example, most patients are unaware that any dentist can practice as an orthodontist, periodontists, or in any other specialty, even if not qualified by training or experience to perform those services. However, a dentist who is board certified in a specialty has satisfied requirements of dental training designed to assure his competency in that field of specialty.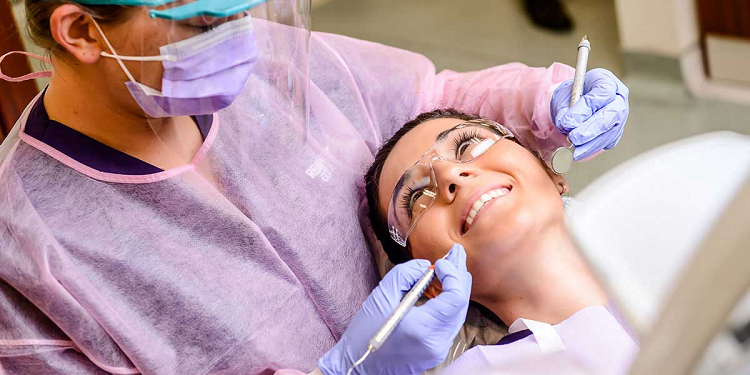 One of the biggest boons in dental expertise has been in aesthetic and cosmetic dentistry. There has also been an expansion in new concepts, requiring dentists to get advanced training and continuing education to attain higher levels of competency. But does your dentist take higher education courses? Besides being competent, the dentist you choose should be able to diagnose and explain your dental problems, if any, in a compassionate and understanding way that puts you at ease.
Can You Forego Dental Care?
Everyone should visit a dentist twice a year for a comprehensive exam and cleaning. There is growing evidence of the relationship between oral and general health of a person. Recent studies have linked heart attacks and strokes to gum disease. Although no causal relationships have been found, a dental cleaning every six months to maintain healthy teeth and gums may reduce the risk of heart disease and cardiovascular events. Also, if you have regular exams your dentist may be able to diagnose a problem in its early stages. General cleanings can also prevent gum disease, a bacterial infection caused by plaque. It's common to have plaque build up, especially if you skip dental cleaning. Plaque builds up on the teeth, it hardens and turns into tartar that can be difficult to remove. The bacteria in plaque produce toxins that irritate the gums and cause inflammation and gingivitis.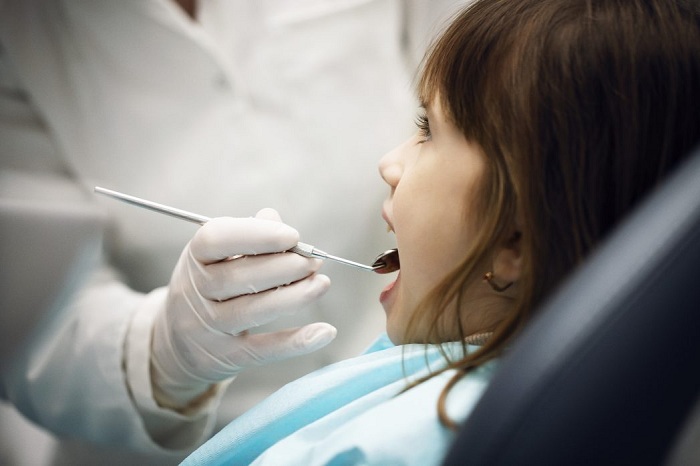 Oral hygiene is vital to your overall health, so it's imperative you visit a dentist. If you're worried about cost,  the best way to reduce your dental bill is compare quality and services.