Longing for that quick escape from the mundane world? Want to take a holiday but not finding the right scope? Well, a spa session over the weekend could the answer. Wellness centers & spas offer all sorts of choices, right from basic massages to body treatments like scrubs and wraps, beauty services, and more. If you are seeking that perfect June's weekend spa package, we recommend a mix of thermal experience and Swedish spa. Here's more on what you can experience from the session.
What is thermal spa?
Thermal spa or thermal experience basically refers to alternating sessions of hot sauna or hot tub baths with cold shower or dips. It starts with changing into recommended clothing and heading to hot sauna room or hot whirlpool tub for about 20 minutes, and this is followed immediately with a dip in ice cold water or ice-cold shower. The entire thing has to be repeated for at least three to four times for maximum benefit.
Thermal spa is known to have many benefits. It eliminates toxins from the body, reduces muscle pain and tension, and induces a sense of calm. This can also be great independent exercise, and many spas have ready packages, so you can keep coming back for more.
Decoding the Swedish massage
Swedish massage is the most popular and common massage at most spas, and the experience is extremely relaxing, even if you just go for an independent service.  Swedish massage makes way for many other massages, such as deep tissue massage and sports massage. Note that this is an oil-based massage and requires the person to be nude, although you can always wear an underwear. Swedish massage lasts for an hour or up to 90 minutes, and it is recommended that you consider the extended session.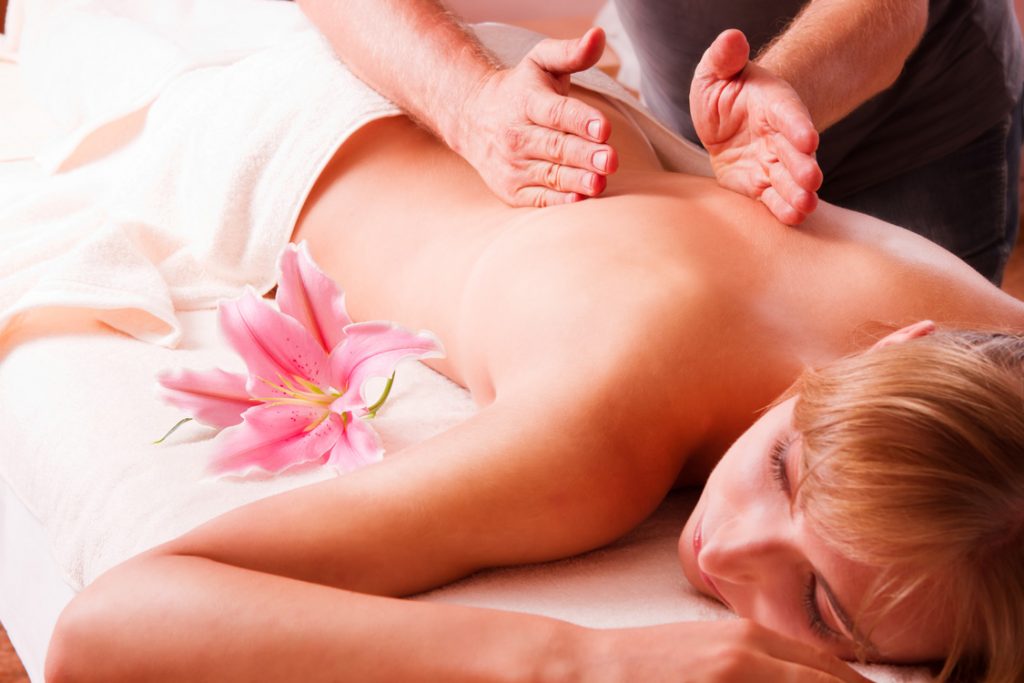 Things to note
Most spas that sell packages for thermal experience and Swedish massages may also offer a brunch or other long-day p, so check for that to get sorted for the entire day. It is also a wise idea to evaluate other options, like body scrub and body wrap treatments, while some spas also have the choice of beauty services, as well. Packages often sell weeks in advance, and only limited spa packages are made available for a given weekend, so check for all options and get the booking done before arrival.
Let the next weekend be all about pampering yourself.