For better quality of life, it is essential that your eyesight must remain very well protected. Most of the adults after reaching the age of 45 years slightly lose their vision and as age increases the eye sight tends to become weaker. As per the data available, in the USA about 43 million people suffer from age related eye problems.
Following are few age-related eye problems:
Macular degeneration
Diabetic retinopathy
Cataract
Glaucoma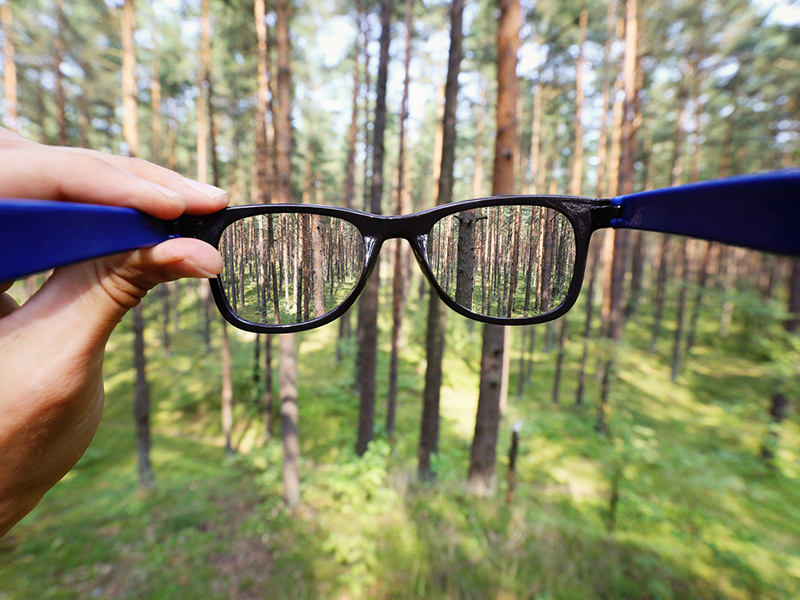 Therefore, it is very essential that you must protect your eyes as you grow old. Following are few tips to protect your eyes:
Certain people are under more risk of catching certain eye diseases. Following are few reasons for eye diseases:
If your family history has diabetes or high blood pressure
If you are above 65 years of age
If you are African-American of age well above 40
If you are in any of the above category then you are under the risk of certain eye threatening disease. Therefore, if I am in your place then I will regularly visit an eye doctor near me and get my eye checked.
Get your diabetes and blood pressure checked on a regular basis. If these problems are neglected and remain untreated then it can cause eye problem any time. If you have either of them then you must be very particular about it.
Remain alert about any changes in vision. In case, you notice that you have difficulty in reading or writing then get your eyesight checked. It is possible that the power of your glass needs to be checked which must have changed. If the doctor has told you to change the glasses then you must immediately change your glasses failing which your eyesight may further deteriorate.
Engage in regular physical exercise. As per medical research, if you regularly walk then your chances of age-related degeneration problem of the eyes may reduce by 70 per cent.
You must also keep your eyes protected against UV light from the sun. Hence, you must use sun glasses when you are out in sun.
Eat healthy and balanced diet. If you include foods containing omega-3 fatty acid in your diet then it can reduce the risk of eye problems.
Avoid smoking. There are plenty of risks to your eyes if you are regular smoker.
In addition to that always wear safety glasses whenever you visit any workshops or participate in active sports.