Malignant Mesothelioma is a painful cancer, caused due to asbestos exposure. The symptoms of mesothelioma are often same as many other chest, lung and respiratory disorders, and every patient is unique. The prognosis can take time and is based on personal evaluation of the patient. Nevertheless, it is important to detect mesothelioma early. Here are some of the details you need to know about mesothelioma prognosis.
Early Diagnosis
Mesothelioma is divided into four stages. Early diagnosis in Stage 1 and Stage 2 offers better chances for complete treatment. Your doctor may use X-rays and other tests to find the possible stage of the disease. As mentioned earlier, the symptoms of mesothelioma are often same as respiratory and chest infections, and therefore, patients often ignore the same. If you have a possible history of asbestos exposure, check online to find the symptoms, which can include issues like heart palpitations, shortness of breath, coughing up blood and changes in bowel movements. You can check websites like Cancer.org for more information on mesothelioma stages.
Stage 3 and Stage 4
The advanced stages of mesothelioma are different from one another. At stage 3, the patient may respond well to surgery and even the other therapies used after the surgery. If that happens, the patient can live much longer than one year. Patients who have opted for curative surgery often live more than 16 months. At stage 4, patients usually live for a year, as cancer continues to spread, which can eventually lead to respiratory failure. If the tumor spreads to the heart, it can cause heart failure, as well. Please note that this disease is known to be heterogeneous, and therefore, it is hard to predict the expected life of the patient.
Seek immediate medical help
Sadly, malignant mesothelioma has no definite cure, and researchers are still trying to find options. However, if detected early, patients can get chemotherapy and radiation therapy, which can help in killing cancer cells. This is not an inherited disease, but if you had secondhand exposure to asbestos, you can still get mesothelioma. In case the patient is not responding to the regular curative treatments used for cancer, doctors will use palliative care, so as to improve their condition. With good care, some patients often live longer.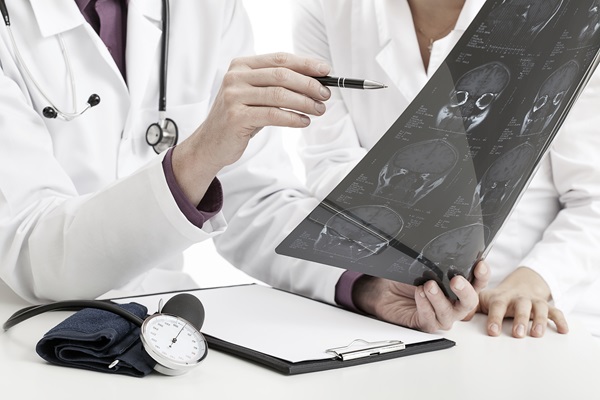 Share the information
People with mesothelioma often lose hope, given that the medical bills can cause unexpected financial strain. Also, there can be considerable emotional and psychological pain, besides all the physical issues. Depending on the facts of the case, the patient or his/her immediate family can be entitled to compensation. There are websites, where you can find plenty of mesothelioma resources. These details can be handy and helpful for patients in many ways and will help others who have possible asbestos exposure. Keep in mind that information can help people in many ways, and you can do your bit by sharing details.
In many cases, people don't even realize the potential issues related to asbestos. Don't miss the signs and symptom – check online now for more details.
Author Bio – Nancy is a blog and content writer with more than 20 years of professional experience. Nancy has been writing about mesothelioma and cancer for close to eight years.